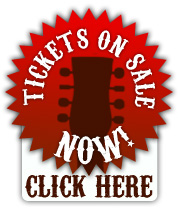 We hope to see you at Hot Strings 2012!
Our 3rd annual Hot Strings is about music, food, fun, family, friends, and it all benefits The Foundry. Hot Strings is a fun, family-focused event ideal for clients, customers, or employee appreciation. We will offer some of the best Bluegrass bands and vocalists in the nation, activities for kids including our Wal-mart kid's fun zone, and many local choices for Great Food. Hot Strings is pet friendly and alcohol free. We offer sponsorship opportunities, including packages that can be tailored to accommodate your company's specific needs. Feel free to contact us directly with any questions regarding a sponsorship.
You are invited to join us on September 30, 2012, from 12-6p.m., to share with us the amazing atmosphere that has become Hot Strings!
Sierra Hull is an American bluegrass singer, mandolinist and guitarist. Sierra was born and raised in Byrdstown, Tennessee and after high school accepted a Presidential Scholarship[4] to study at the Berklee College of Music, the first ever offered in the Bluegrass genre.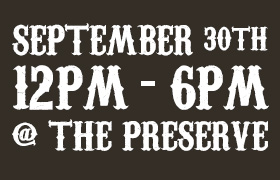 Hull began playing the mandolin at the age of eight and was soon playing jam sessions with other musicians and entering local talent contests. At age 11 she was mentored and befriended by Alison Krauss, herself once a child prodigy on the fiddle. She's already earned considerable respect in the bluegrass world, the IBMA's voting members having nominated her for no fewer than five awards over three years-there's a good chance she'll be the first woman to win the mandolin category. But as a player, a singer and a songwriter, she also has remarkable range, with great potential to win over unfamiliar ears.